NSW State Titles Results
28 May 2014
Andrew Miller has taken out the 2014 F1 Title at the NSW State Titles held at SMA Tempe.
Sydney's current record breaking weather made for near perfect conditions for racing at last week's NSW State Titles. In the end 15 F1 cars competed at the SMA track in Tempe in a close and at times tense contest to qualify for the A-Main finals. With the warmer than expected weather, most talk centered on if or when to run the harder tyres and it was a gamble that paid off at different times for the top runners.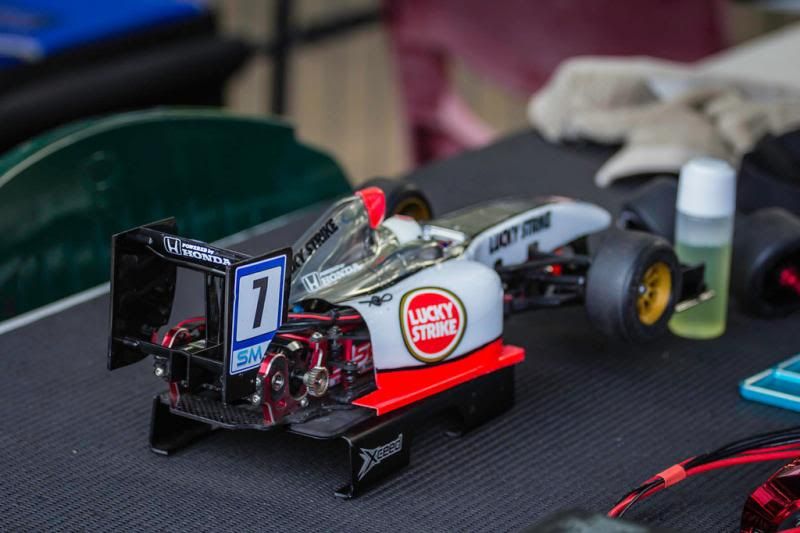 Newly crowned SMA F1 Champion Rob Wright made the most of the conditions and tyre choice to take a well earned TQ from Ray Wood and Andrew Miller. It meant Rob went into the finals as the strong favourite but Sunday's tyre selection was not as obvious as the day before and Rob was one of a few drivers to be on the wrong tyre at the wrong time.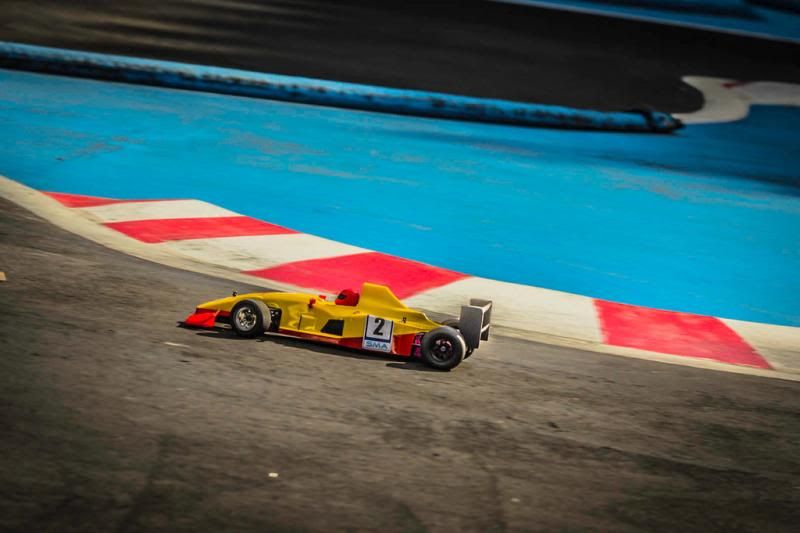 Andrew Miller took out the first final from Ray after Rob was involved in some early race incidents and fell back. Ray then won the second final to keep the title run open when Andrew and Rob both were innocent victims in an early race crash. In the final race Rob looked set for redemption with a win until 2 laps to go when he went off, leaving Andrew Miller to take the race win as well as the NSW Title for 2014.
2014 NSW State Titles Winner - Andrew Miller
Ray Wood took second for the weekend while Beth Cullen made it two Castle Hill drivers on the podium with her consistent run throughout the weekend bringing a deserved third place. Concourse winner Anthony Gullotta overcame two big hits and rebuilds in qualifying to take out fourth place, and Rob was able to recover for fifth place.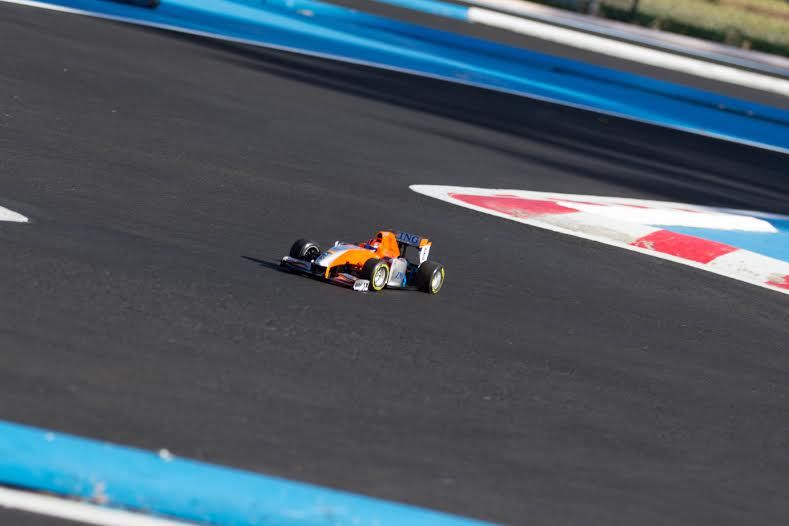 All in all it was a great weekend of racing and an enjoyable event for all. The competition was close and hard fought but everyone was more than happy to share their tips on tyre choice, warming techniques, and track feedback with each other which was great to see and really added to the strong F1 community that has grown so much in Sydney over the last two years.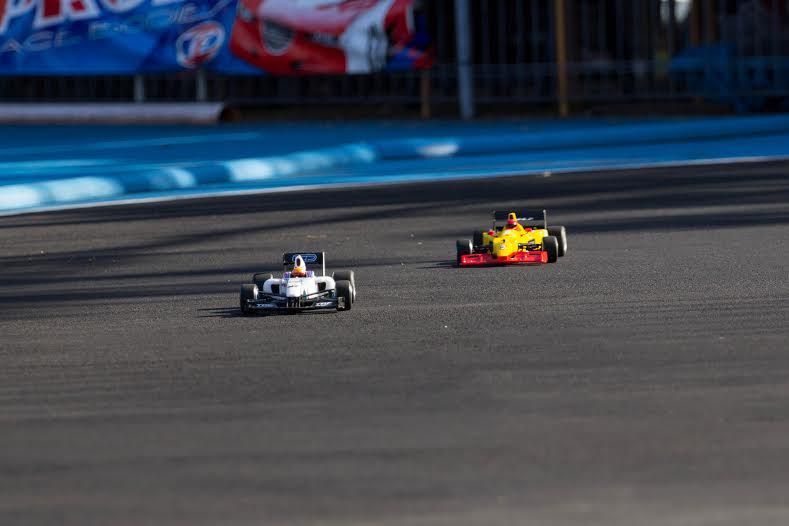 Bring on 2015!

Results: